7 tags
1 tag
3 tags
lachi17 on Instagram →
Catch me on instagram.. :)
7 tags
8 tags
6 tags
5 tags
5 tags
4 tags
6 tags
6 tags
6 tags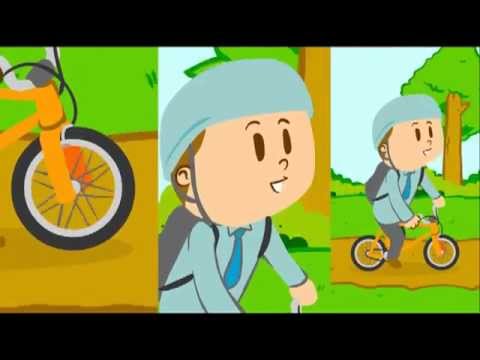 6 tags
9 tags
Bekasi Warna-Warni 8
Bekasi Warna-Warni (BWW) is an annual event based in Bekasi city. and this year BWW had been held with over 80 writers from different cities.
15 tags
A Travel to Gunung Gede Pangrango
Hello Fellas…. :) a couple weeks ago I've went to a Gunung Gede Pangrango, and its a Beautiful place.. so I just want to share a few photos of my traveled to Cibereum Waterfall..hehe   we arrived in Cibodas at night, and take a rest…   and woke up in the dawn… it's too cold in there….haha   Welcoming the fresh air…. pufff….!!  and...
9 tags
Short Message Merch
Sorry for long long time no post… :D  Im lil busy a few weeks ago..hehe I've made a design for my friend band, called Short Message… and had printed by fritz denim… narcism! B) and you can get this shirt on Fritz Denim http://www.facebook.com/fritzcloth  https://twitter.com/fritzpants  
6 tags
4 tags
4 tags
6 tags
5 tags
5 tags
5 tags
5 tags
5 tags
3 tags
5 tags
4 tags
4 tags
2 tags
2 tags
3 tags
5 tags
4 tags
5 tags
4 tags